Directions to our Lab
Our lab is located in the Department of Linguistics at the University of Pennsylvania:
3401-C Walnut Street, Suite 300, C Wing, Philadelphia, PA 19104-6228
Additionally, our lab is accessible by SEPTA. There is a trolley stop on 36th and Sansom St and a MFL stop on 34th and Market St.
Parking
There are various parking options around our lab. We recommend street parking. Additionally, there are parking garages near our office. Please note that you are responsible for covering the costs of parking.
Get to our Lab
Click through the slideshow to see how to find us in the building.
1 / 6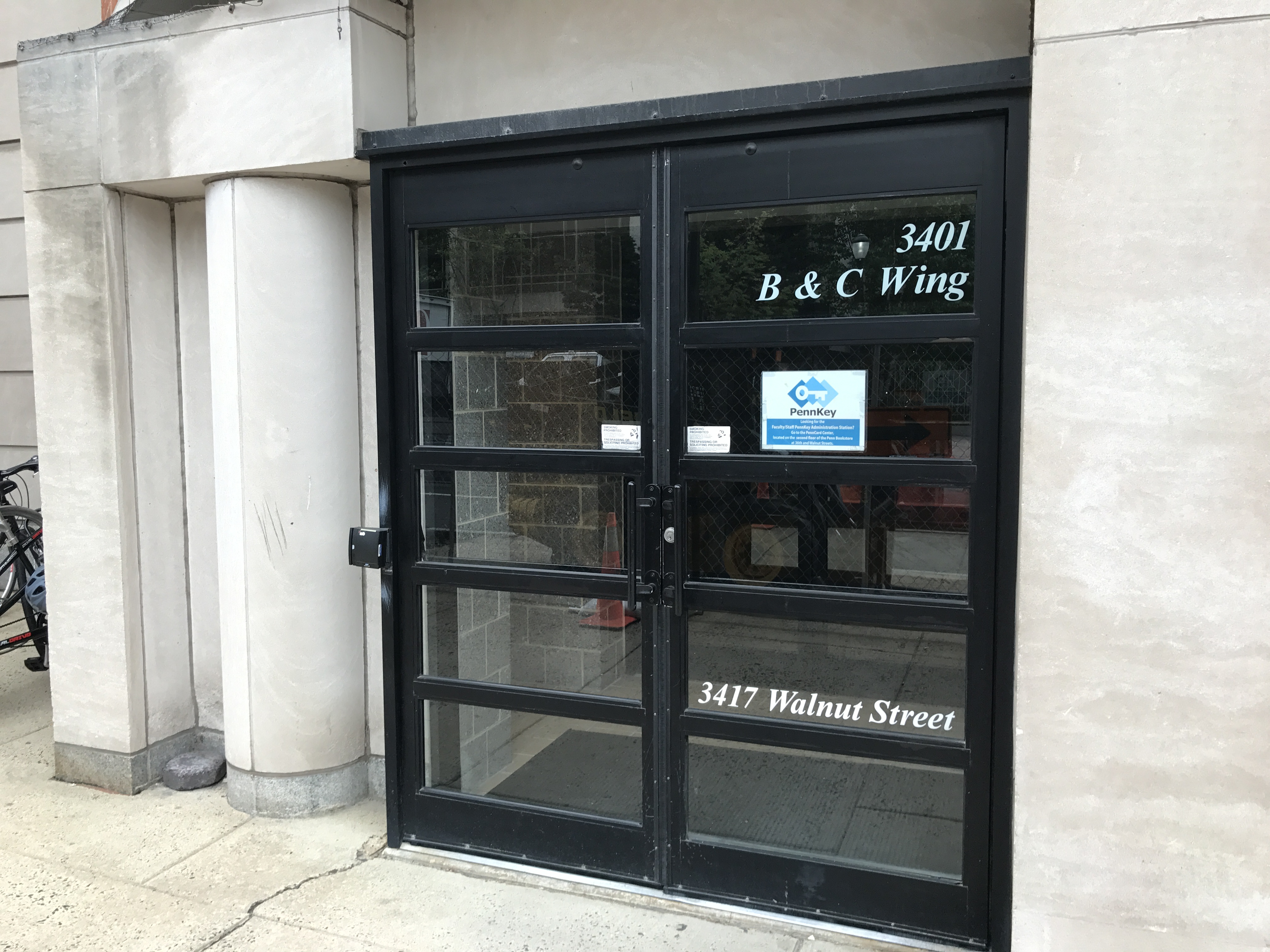 Enter through the outside entrance of the building. It is in between CVS and Modern Eye.
2 / 6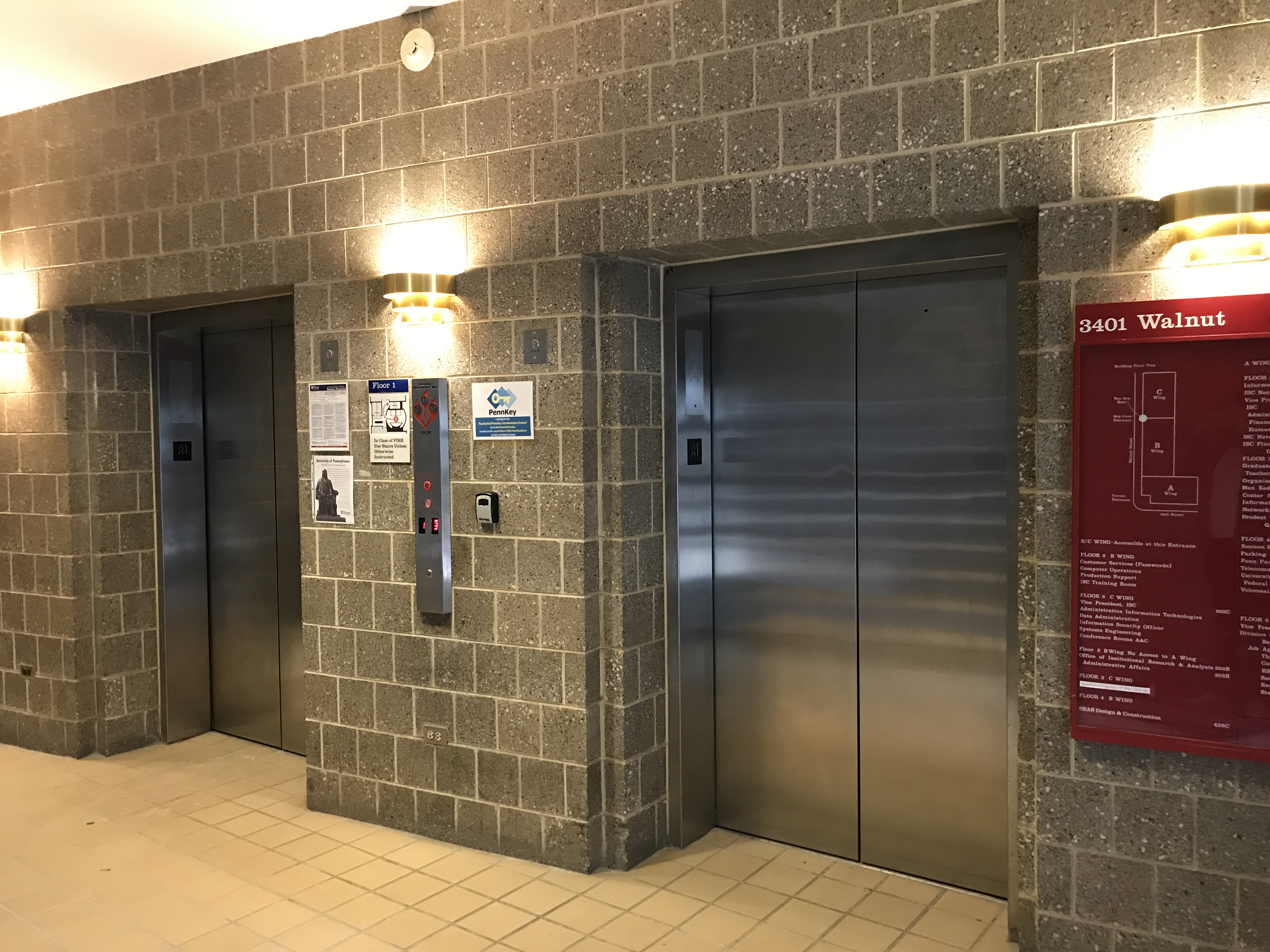 Take the elevator from first floor to the third floor. NOTE: The stairs do not directly connect to the third floor.
3 / 6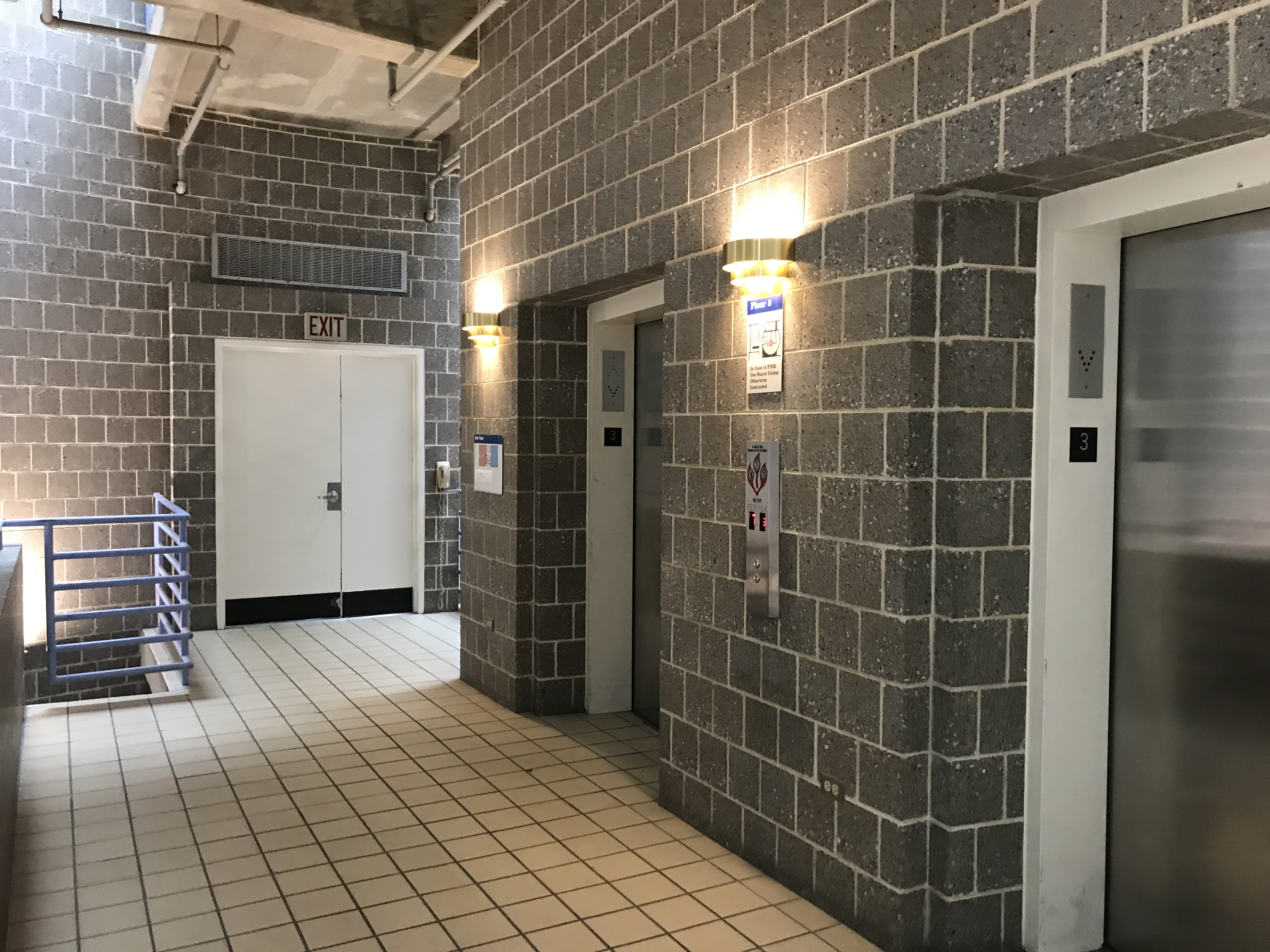 Once you exit the elevator, enter through the white door on the right.
4 / 6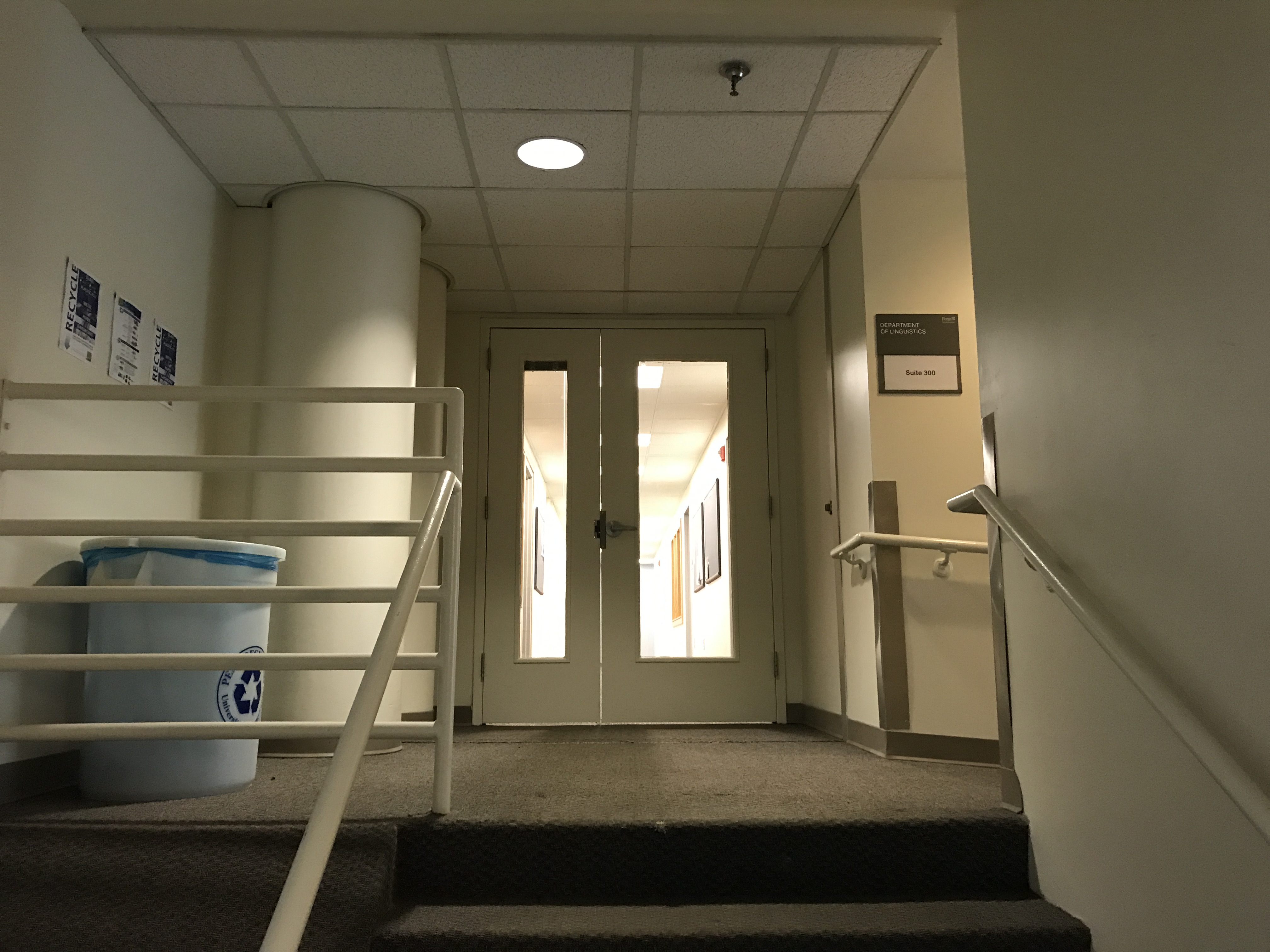 The entrance to the Linguistics Department is on the left.
5 / 6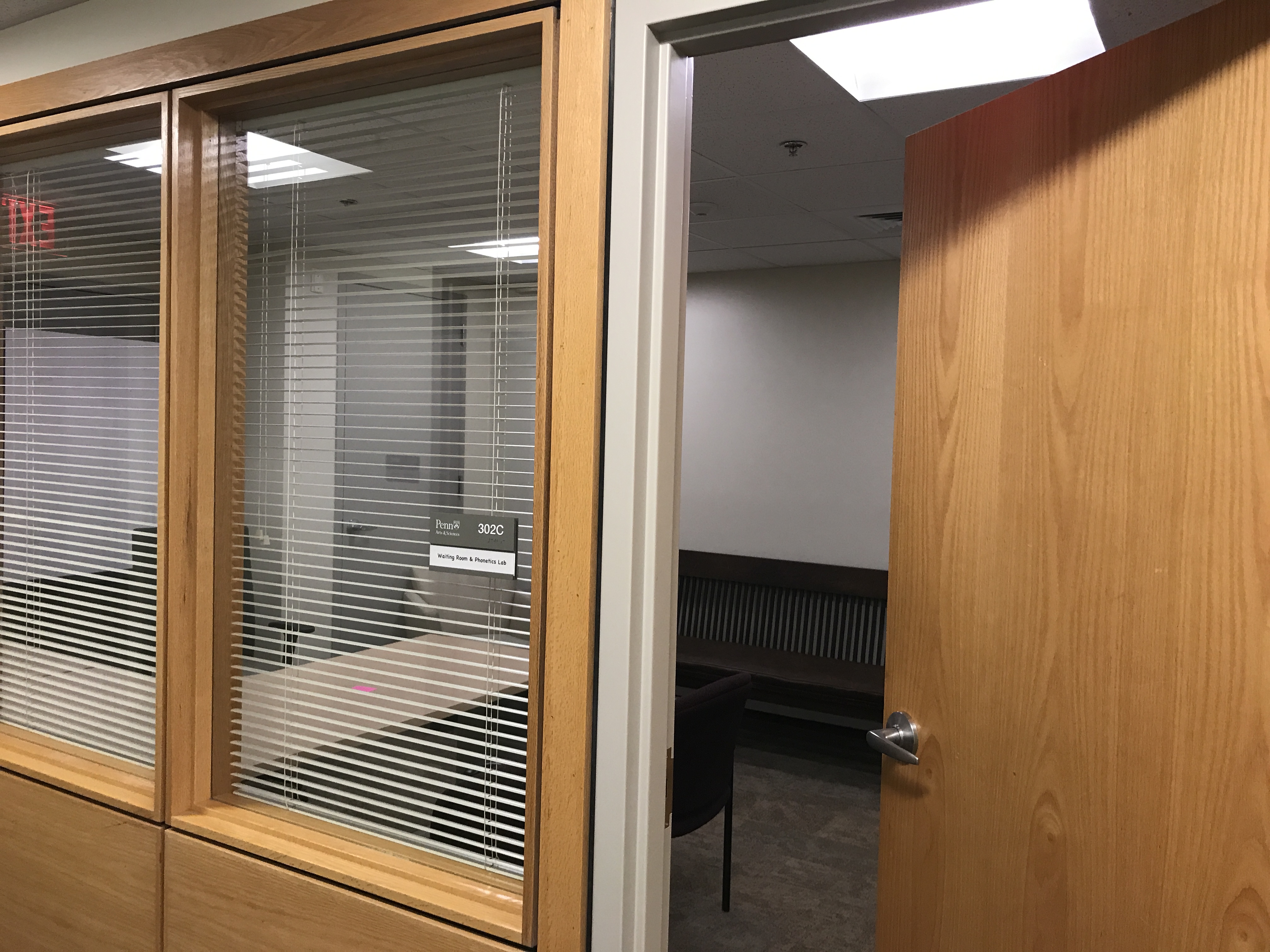 The waiting room is through the first door on the left.
6 / 6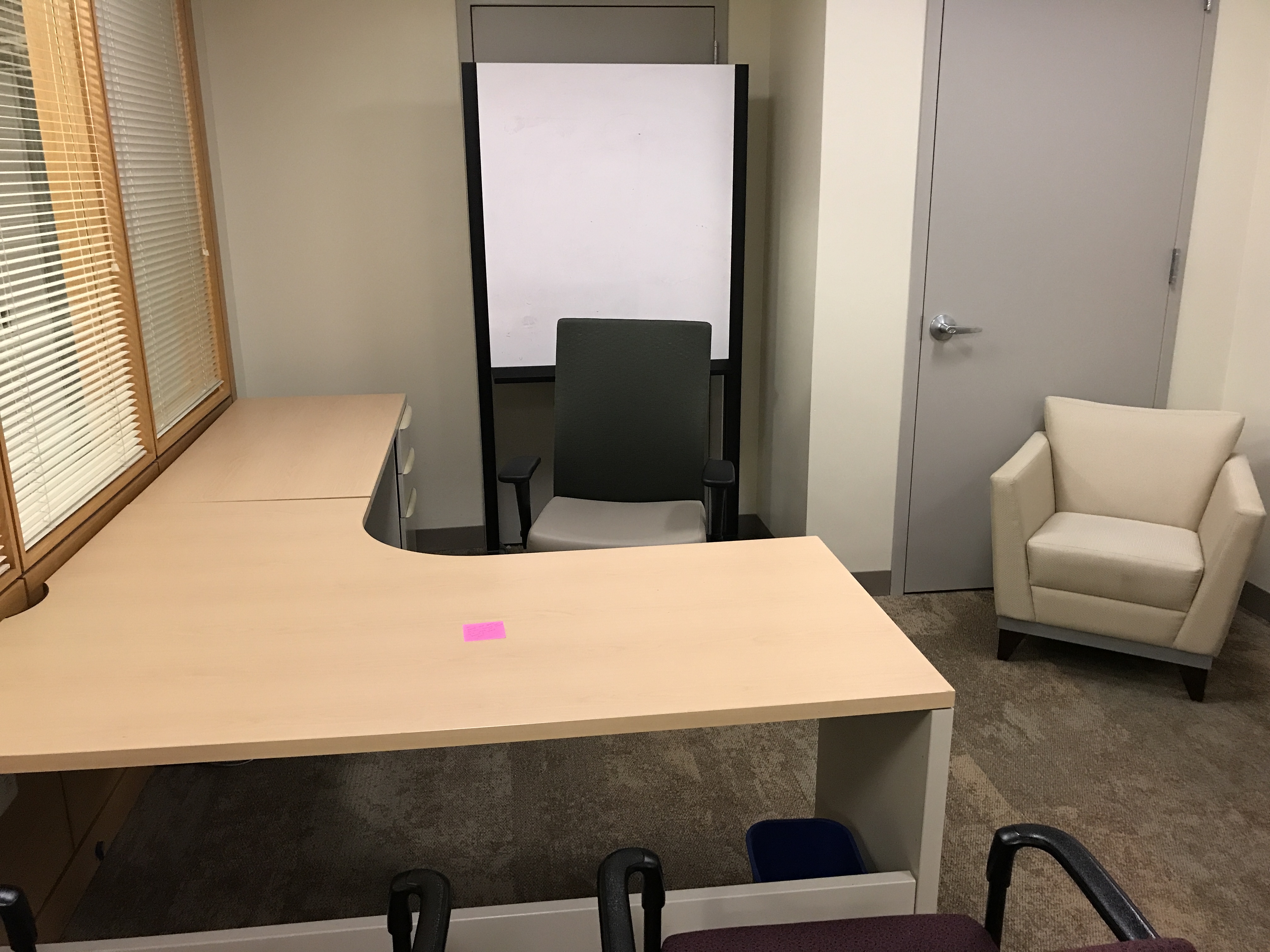 Take a seat on one of the chairs. The experimenter will come find you once they are ready.
❮
❯